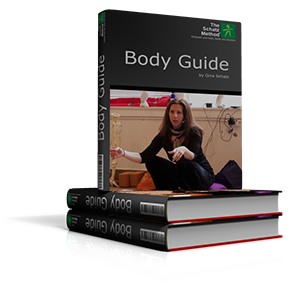 Our gift for you
The Schatz Method
Body Guide
We'll send you our free step-by-step guide to looking more youthful and attractive while living pain and injury free along with tips to keep you feeling fabulous for life! Simply fill out the form to the right and we'll e-mail your free download.
You are about to discover

A system of bodywork designed to get you to your desired optimal results fast. By integrating physical, mental, and energetic aspects, The Schatz Method™ treats the source of your problems, not the symptoms, leaving you with permanent and powerful change.
Learn More.
Would you like to choose optimal?

Optimal means what's your best today and where is the end point of your potential. Optimal doesn't mean the pinnacle of health. It means working with where you are, step by step, to get you to where you want to go.
Learn how I can help.
Are you an OPTIMAL practitioner?


Knowing when to use each modality can make the difference between temporary and more permanent relief.
take the quiz